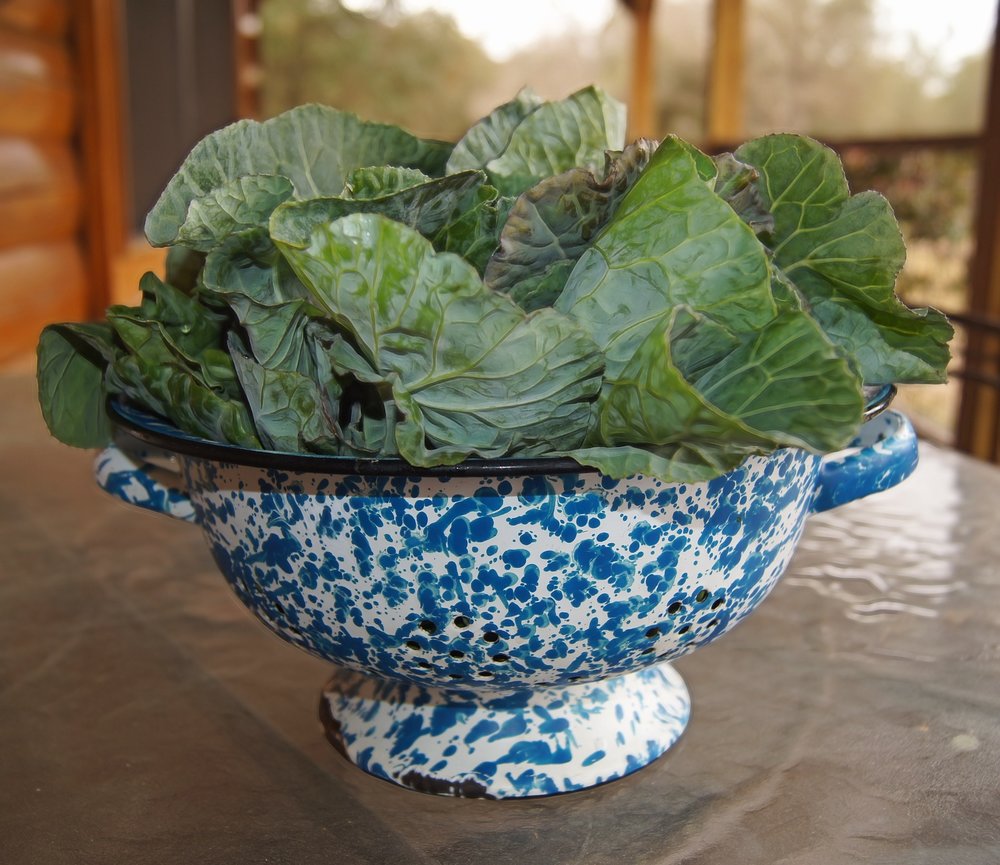 Contributed by FPC Instructor and Pre/Postnatal Health Coach, Carolyn Tallents
I know what you're thinking…I can't have margaritas and now you're taking away my tortilla too? Just hear me out. If you're like me and you have a weakness for Mexican food, you know it can be difficult to find a way to indulge on the regular without feeling like you're having a burrito baby instead of a real one. However, with a few simple swaps you can make homemade burritos that not only taste good but pack a serious nutritious punch for you and your growing baby. Collard greens are high in folate which helps baby's neural tube develop properly, black beans provide the iron necessary to fight anemia, avocado is a healthy fat that is great for hormone production, tomatoes and red peppers are high in antioxidants to help with cell repair, and brown rice contains fiber to keep your digestive track on track.
Ingredients to make 4 burritos:
8 large Collard green leaves
1 can Black beans
1 Red pepper
1 red onion
1 Avocado
1 large Tomato (or two small)
2 Chicken breasts or 2 pieces of wild salmon (optional)
2 cups Brown rice or 1 cup quinoa for a vegetarian option
1 Garlic clove
1 tbs Chili powder
2 tbs Cumin
Lime
Instructions:
Begin to prepare brown rice or quinoa according to their packages

Soak collard green leaves in water and lemon juice (optional), dry, cut off thick stems and shave off some of the thickness of the spine to make it easier to fold

Saute onion, garlic and red pepper (and chicken if you're using it) in coconut oil or olive oil (if you're using salmon please see notes below)

Add in chili powder, cumin and stir-fry until onion and pepper have softened

Add black beans

Turn off heat and stir add in cooked brown rice or quinoa
To prepare each burrito, lay two collard green leaves on a flat surface end to end with their stems overlapping. Spread ¼ of an avocado in the center, lay slices of tomato down, add ¼ of the mixture from the skillet and squeeze on some lime. For a spicier version, feel free to add spicy salsa, hot sauce or sriracha and if you're a cheese lover, sprinkle on a bit of full-fat cheddar or pepper jack.
To roll the burrito, fold one of the longer edges of the collard greens over the mixture, then fold in the shorter sides, press down so the leaves will be as tight as possible and roll until the burrito is closed.