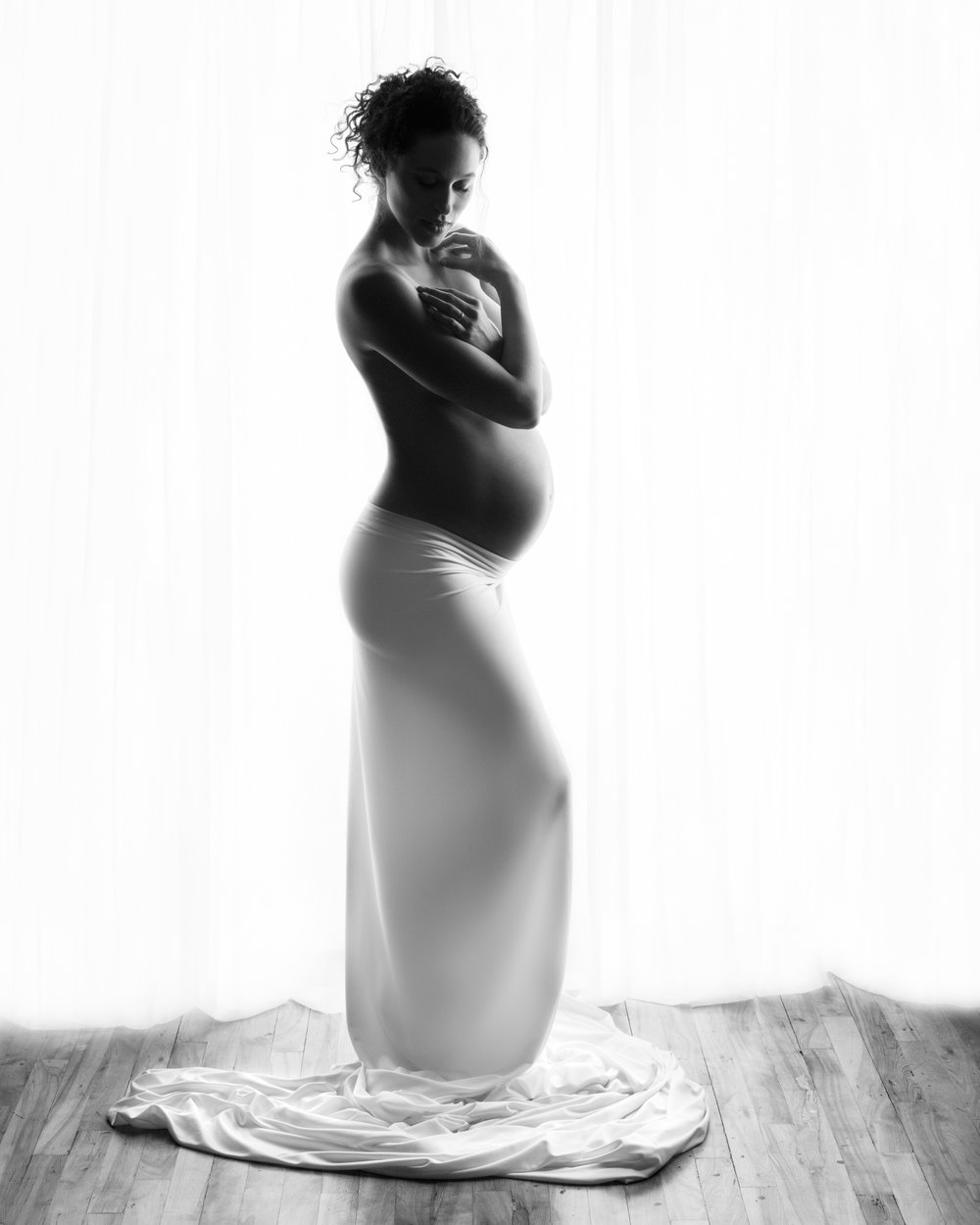 Being pregnant is hard both on your body and your mind. Here are our absolute favorite ways to decompress and indulge ourselves during pregnancy. Go ahead, treat yourself! #selfcare
Get a prenatal massage! Extra points if the massage table allows for you to lay face down (with the help of these strange looking pillows). Our favorite massage therapist in New York happens to be Janet, who is the owner of Maternal Massage and More. If you make it there, tell her we say hello!
Weekly non-toxic, vegan, cruelty-free mani/pedis at Tenoverten. Always add an extra 15 minute foot massage to your pedicure to relieve swelling (which is super common in pregnancy).
Order a weekly meal delivery service to make sure you are getting enough nutrients and don't have to stress over cooking. Our favorites include Sakara Life, Splendid Spoon and Urban Remedy. Just remember to add in snacks for the extra 300 calories you need while pregnant.
Take a Signature class at FPC to get a healthy sweat on and prep your body for labor and postpartum recovery. We also begin and end each class with a short meditation and breathing practice which will help keep you sane and calm throughout your pregnancy and labor.
Play model for a day and book a maternity photographer to snap pics of your gorgeous new body. If you are in the New York area our favorite happens to be Rob Fitch. He will make you feel totally comfortable and confident.
Last but most important, pregnancy is a fantastic excuse to begin your practice of saying no to things. Don't feel like going to your cousin's sons 3rd birthday party? Just blame pregnancy. Would you like to go home at 3pm from work on Fridays? Say you have an OBGyn appointment. Not in the mood for a friend's 10pm going-away party? Just say no.
Much love from us and as always, remember to #pumpandkegel